Insite Movement
DESIGN RESEARCH • UX • UI • ACTIVISM
The Background
Non-violent resistance is the most powerful tool the masses have to express their dissatisfaction with the current state of affairs and to affect social, political or environmental change. Recently, we have witnessed a rise in civil protests, some prime examples would include; the Occupy movement, which rippled across multiple countries in an attempt to bridge the massive income gap between the irrationally wealthy 1% and the rest of the 99% of the world; Black Lives Matter demonstrations against police brutality rooted in racism and fear; and Standing rock #NoDAPL, an epic human rights protest protecting our earth and it's inhabitants against greedy corporate agendas.
This project was inspired while I was in the midst of these events.
the big question
Today, with world-altering technologies at our fingertips and our constant connection through social media, how can we take an age old expression of civil movements against injustice and help empower and unify the masses? How can we help curate a seamless civil movement experience?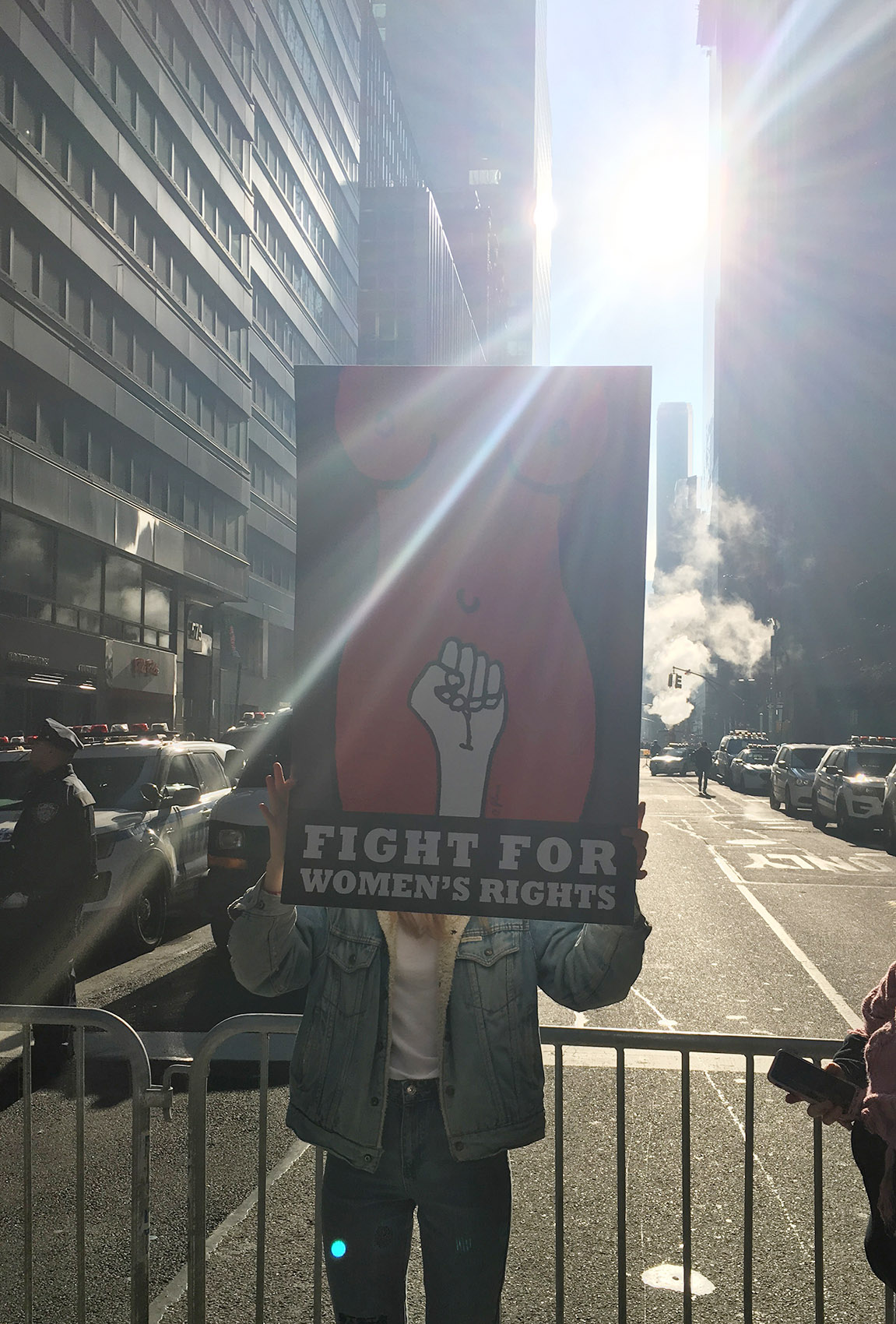 The Outcome
FIND MOVEMENTS NEAR YOU, IN REAL TIME.
InsiteMovement.us is a platform designed to help people stay informed about movements around them. Users can follow causes they care about and receive notifications when there are events happening nearby. Want to join a movement that is in progress? No problem. Insight Movement tracks the rally's location in real time.
STAY INFORMED AS THE LATEST INFORMATION ROLLS IN
Insite Movement not only tracks the rally, but also keeps the users posted on all relevant news and information trending on social media around the cause.
FIND YOUR COMMUNITY, STAY CONNECTED
Strong communities are the backbones of movements. Insite Movement provides a platform for establishing an open dialogue with your community around common political, social, and environmental interests.